MicroPort Online Medical Education
During the covid-19 situation, we are happy to provide free online webinars to continue our service. You will find the announcement for upcoming webinars below with the link to register. We will also publish the recordings of our webinars below in case you are not able to join the live sessions.
Should you require any support, feel free to reach out to us via meded@ortho.microport.com
Full Function, Faster® Webinar
Friday May 8th 2020
Are you considering different strategies to restart your orthopedic practice post COVID-19? Then watch the recording of our recent webinar  featuring expert speakers Dr Cassard, Dr Mertens and Dr Lagast. They have shared their thoughts on the unique tools they use to prepare for a smooth transition. Meeting topic: The value of the Full Function, Faster® protocol when resuming prosthetic surgery in times of COVID-19.
Medial – Pivot Webinar
Friday April 30th 2020
30 minutes with Dr. Backstein & Prof. Randelli on Medial-Pivot. Enabled by SIAGASCOT.
On April 30th, together with SIAGASCOT, we hosted a webinar with Dr. Backstein from Canada and Prof. Randelli from Italy.
Please view the recording to learn more about our Medial-Pivot Knee systems!
Upcoming webinars open for registration!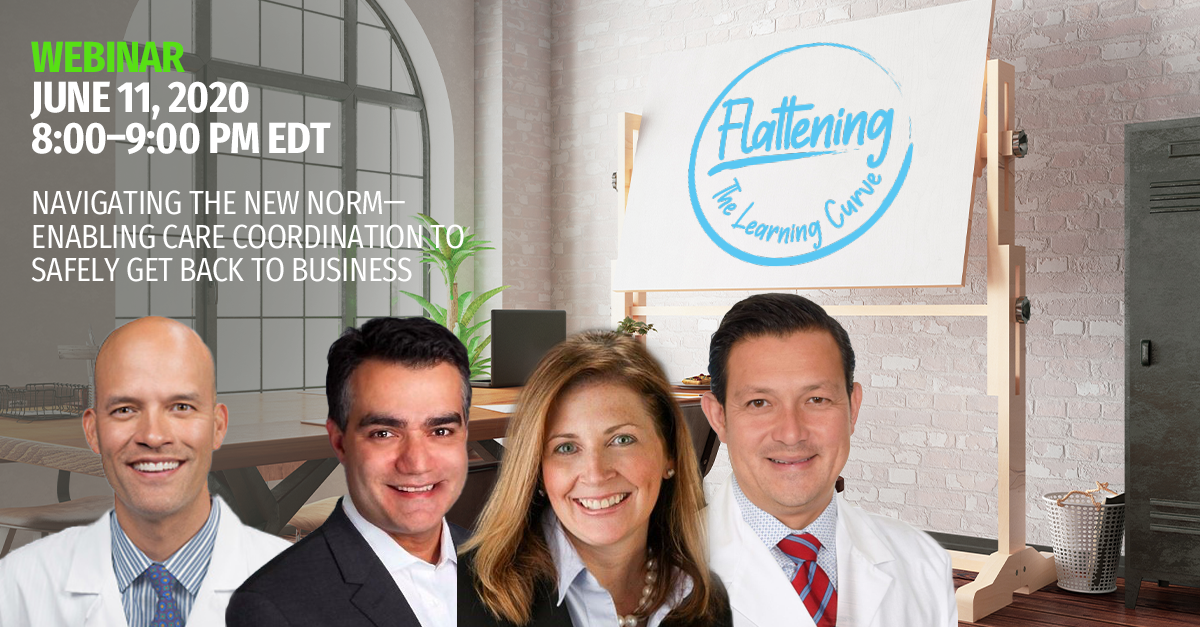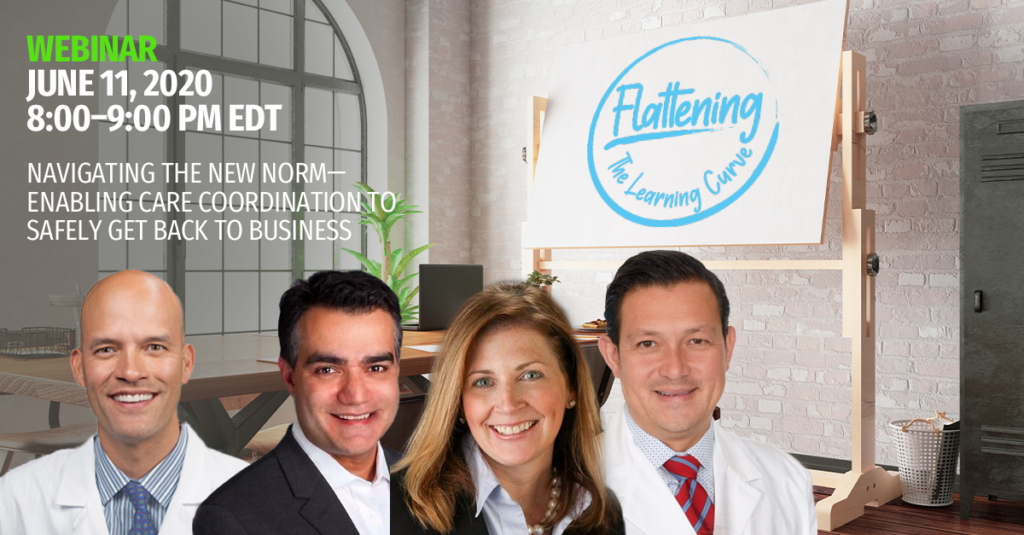 Navigating the New Norm - Enabling Care Coordination Safely Get Back to Business
A. Salyapongse, MD & J. Chow, MD
Thursday June 11, 2020 / 8pm EDT
Register now!
Portal-Assisted Hip Technology and Protocols in the ASC: Driving Predictability in the Post-Acute Setting
E. Grandic, MD & A. Sah, MD
Wednesday June 24, 2020 / 8pm EDT
Register now!