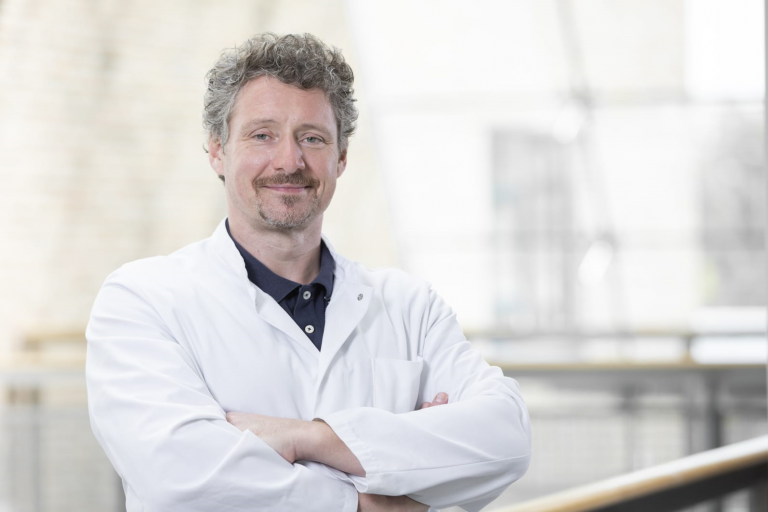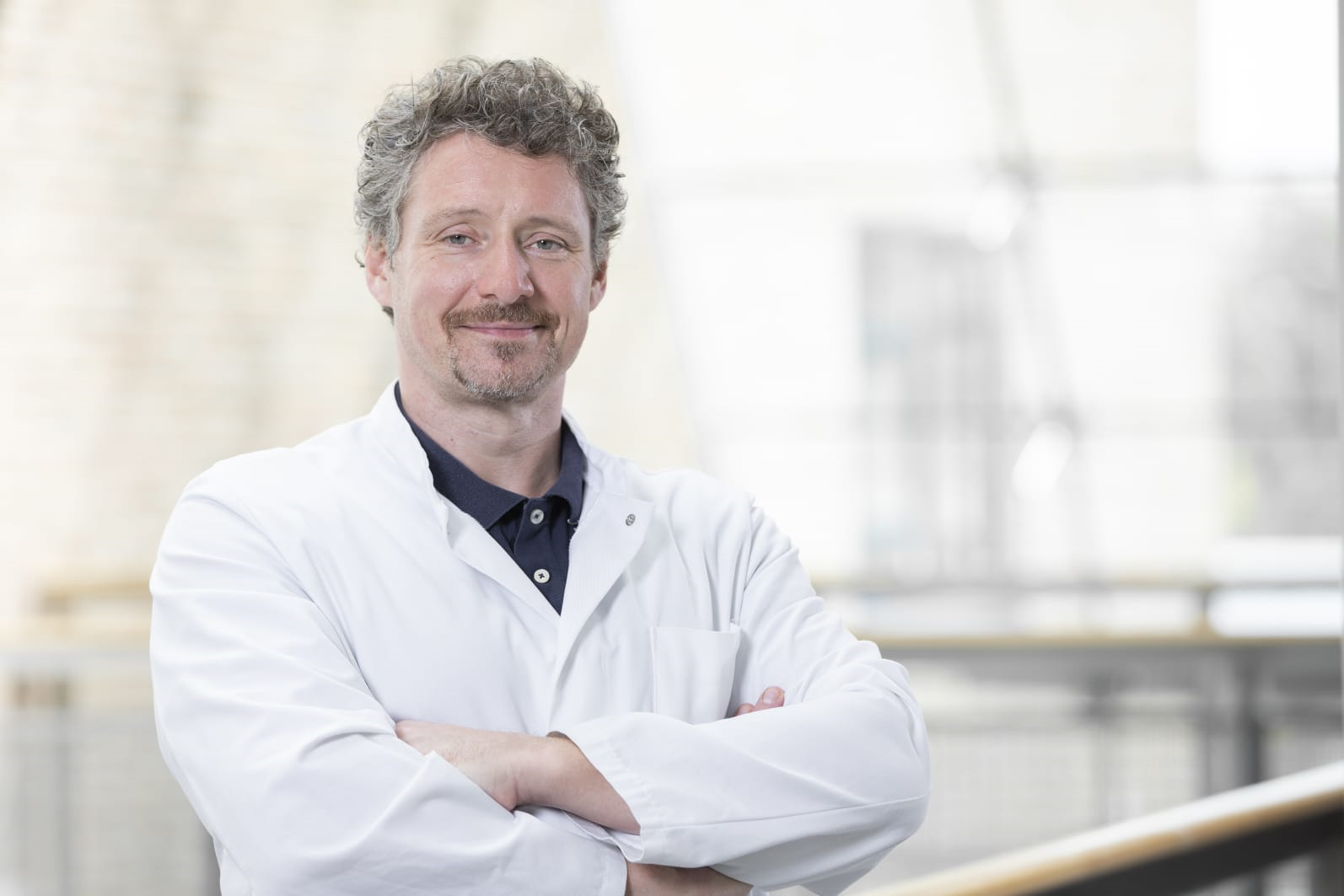 Dr. Jörg Beardi
Sports orthopedics, traumatology, arthroscopy, joint preservation & fast recovery
In May 2016, Dr. med. Jörg Beardi became the new Chief Physician of the Department of Orthopedics and Traumatology of the Herz Jesu Hospital in Fulda. In this position he brings a broad clinical spectrum of orthopedic and trauma surgery. His clinical specialties include sports orthopedics, traumatology including all modern arthroscopic procedures, the preservation and endoprosthetic joint surgery of all major joints, age trauma and the treatment of severely injured patients. He is particularly concerned about the rapid restoration of mobility and recovery of normal physical performance using modern surgical procedures and postoperative treatment concepts, for example in the context of immediate, unrestricted mobilization after endoprosthetic care.
In his work as a medical quality management representative of the Schön Klinik Neustadt, Dr. Beardi learns the instruments of quality measurement, the systematic survey of patients, rescue services and referrers to improve the medical processes and quality and their intensive use.
Scientifically, Dr. Beardi deals with the development of multidisciplinary training programs involving simulations and virtual reality. In this context, he sometimes developed an trauma surgery student course at the Johannes Gutenberg University-Mainz as well as a training course for the care of severely injured patients, in which all those involved in the supply chain are trained interdisciplinary. As the team consists of different occupational groups in the case of the severely injured, joint patient care can lead to overlaps and problems. To reduce these diverse interface problems, Dr. Beardi in cooperation with the anesthetics of the Schön Klinik Neustadt, the DRK Ostholstein and the simulation center of the UKSH Campus Lübeck, created a course based on virtual simulation. Additionally, as part of his scientific activities, Dr. Beardi gained a lot of experience in the development and maintenance of a fast track program.
Apprenticeship and further education play an important role for Dr. Beardi, which is why he is active at numerous regional, national and international congresses in the further education of physicians., for example as a trainer and consultant for cruciate ligament surgery and as a trainer for simulation medicine in Europe and worldwide.
016263