20 Years of Stability
We are proud of the 20 year legacy of our Medial-Pivot Knee system!
COVID-19 Statement
At MicroPort, the health and safety of our employees, as well as our customers and partners, is of primary concern, and we are monitoring the COVID-19 situation very closely.
This has resulted in the decision to cancel all our medical education events until April 30th. If you have any questions please contact our medical education team via meded@ortho.microport.com
Our products
MicroPort Orthopedics is all about improving human life through the practical application of innovative science. Our aim is to continually develop leading technologies and products for physicians, with life-saving solutions and treatments for patients.
Visit our global site for additional information: ortho.microport.com
Medical Education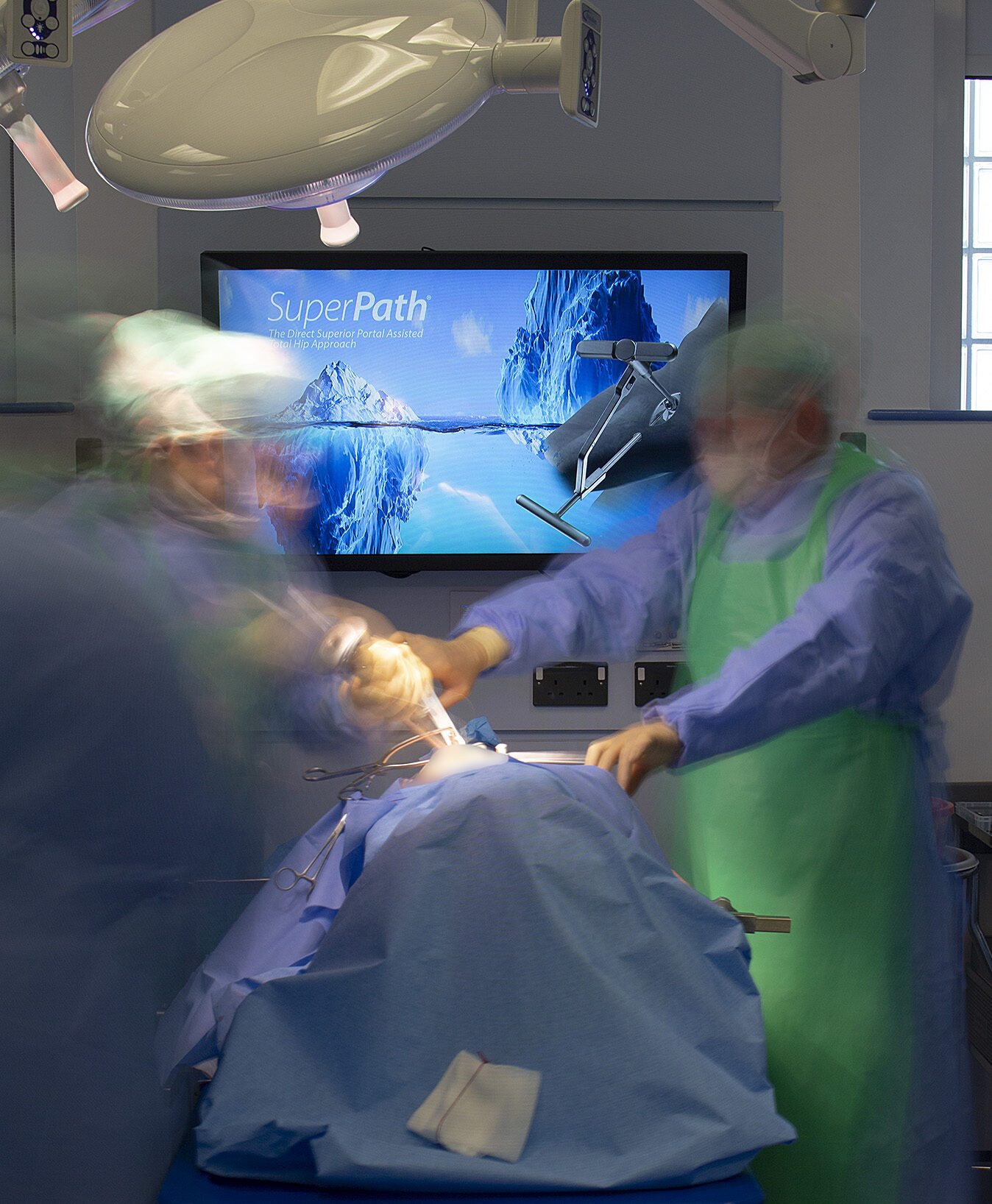 At MicroPort, "The patient always comes first!" and with the continuous evolvement of the orthopedic market we want to:
Offer best in class medical education to surgeons, enabling them to provide their patients with the best possible clinical and functional outcome
Offer an international teaching faculty of highly specialized key opinion leaders, focused on providing the latest science based insights and techniques
Create a surgeon to surgeon community facilitating each surgeon to reach out to their peers
Introduction
MicroPort Orthopedics is a global medical device company specializing in the design, manufacture and marketing of reconstructive joint devices and related services.
Our products and services are based on a legacy in orthopedics of over 60 years.
Our global company merges a culture focused on quality and attention to detail, expertise and innovation. Our innovative spirit has driven us to deliver a continued focus on high quality orthopedic products and services that patients and surgeons prefer. By doing this, we aim to improve the longevity and quality of life of our patients, while addressing the demands of the changing healthcare landscape.
MyMPO™ Digital Application

2019

   MicroPort launched the digital application to support joint replacement journeys.

Medial-Pivot Revo System

2017

MicroPort Orthopedics launches Medial-Pivot Evolution® Revision Knee System.

Joint Academy MicroPort

2017

MicroPort founded its Joint Academy, focused on providing best-in-class Medical Eduction.
MicroPort at Industry Events 2020