MyMPO™
The digital companion for patients joint replacement journey
Addressing the patient well-being is all that matters.
MyMPO™ is a digital application designed to support patients throughout their hip or knee replacement journey. All the steps to undertake before surgery, the day of surgery itself and when the patient is at home are incorporated in the application pathway, which intent is to give the right information at the right time to patients.
Educating the patients about all the pre-, peri- and post-surgery aspects and making them active participants in their recovery is a key pillar to avoid mismatch between expectations and outcomes.1 Educated patients have much better post-operative evolution compared to patients without a full comprehension about all the steps of the process.2
1. Goldsmith LJ et al "The importance of informational, clinical and personal support in patient experience with total knee replacement: a qualitative investigation" BMC Musculoskeletal Disorders 18:127-140, 2017
2. Pelt CE et al "Improving value in total joint arthroplasty: a comprehensive patient education and management program decreases discharge to post-acute care facilities and post-operative complications" J Arthroplasty 33(1):14-18, 2018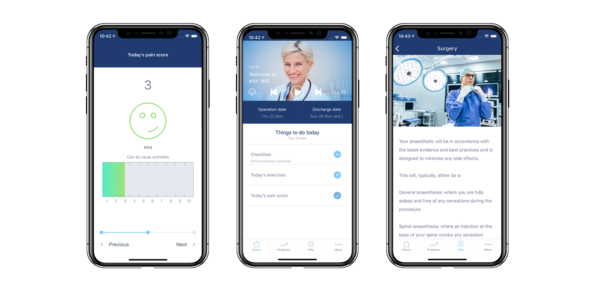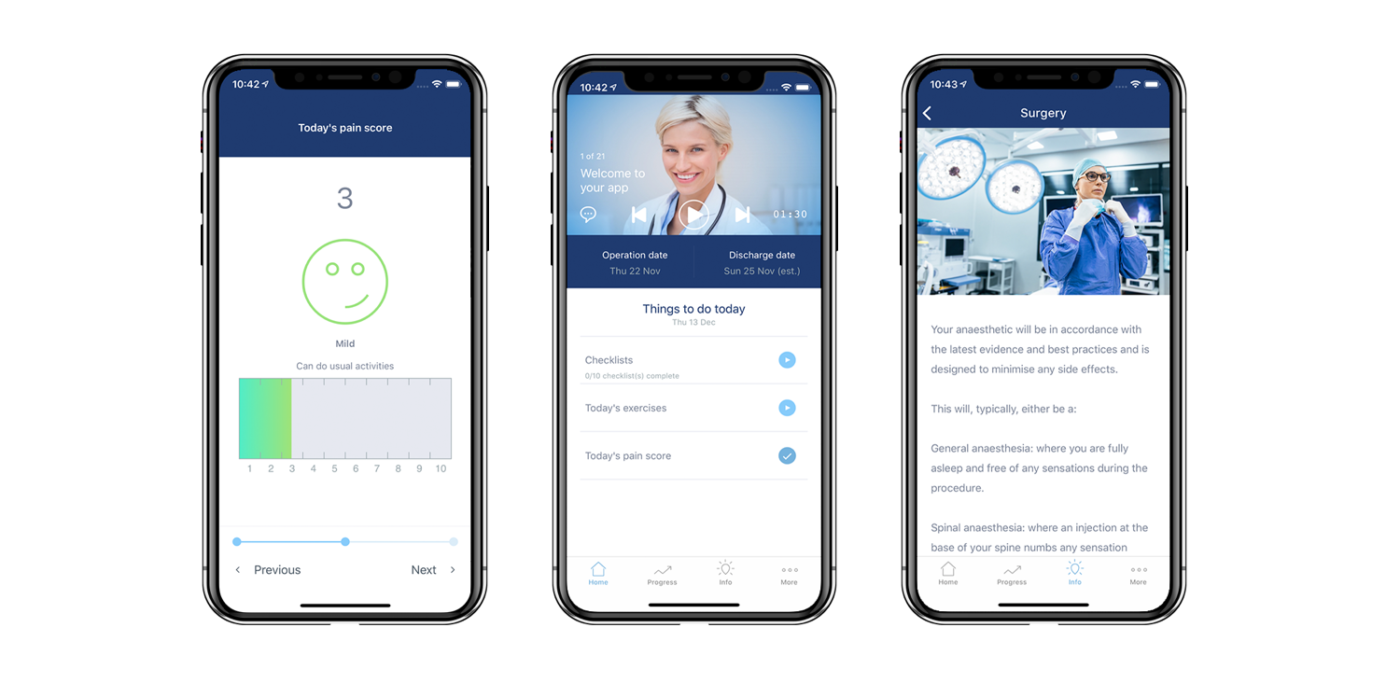 Disclaimer
Individual results and activity levels after surgery vary and depend on many factors including age, weight and prior activity level. There are risks and recovery times associated with surgery and there are certain individuals who should not undergo surgery.