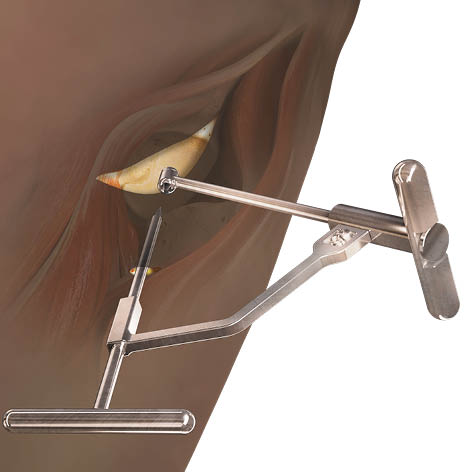 Anterior PATH® Masterclass – Livestream
07/10/2020 at 08:00

-

13:00

CEST
COURSE DESCRIPTION
In the current COVID-landscape, MicroPort is providing an online platform for surgeons to be educated on patient benefits associated with the MicroPort Anterior PATH® Hip Replacement Technique.
This platform will allow you to attend the Didactic Session, follow the Cadaveric session and interact with the faculty through a live-stream.
TOPICS
The didactic program will contain a variety of topics, covering the different elements of Anterior PATH®, including Surgical Technique, Indications, Clinical Results and many more. Additionally, the cadaveric session will offer you the opportunity to see the technique performed by experienced faculty.
PRACTICAL INFORMATION
Details on how to join the live-stream will be shared ~1-2 weeks prior to the event.
For registration, please contact meded@ortho.microport.com