An introduction
At MicroPort Orthopedics, we are never standing still. We know that knee and hip implants are constantly being improved just as medical procedures themselves evolve with each passing day. We not only embrace this constant advance in medicine. We celebrate it in our work.
We operate with the heart of a start-up but the soul of an industry powerhouse. This is critical to achieving our goal of being the fastest growing, innovation driven company in orthopedics. Our top priority isn't just to help surgeons get patients back to their feet. We want to help patients get back to Full Function, Faster.
MyMPO™ Digital Application

2019

   MicroPort launched the digital application to support joint replacement journeys.

Medial-Pivot Revo System

2017

MicroPort Orthopedics launches Medial-Pivot Evolution® Revision Knee System.

Joint Academy MicroPort

2017

MicroPort founded its Joint Academy, focused on providing best-in-class Medical Eduction.

Acquisition by MicroPort

2013

Acquisition of Wright's Hip & Knee business by MicroPort Scientific Corporation. Established Arlington, TN as the U.S. headquarters for MicroPort global orthopedic business

SuperPath®

2008

SuperPath® Direct Superior Approach. Wright Medical Technology introduces the first Direct Superior Approach to the Hip Joint.

5 Year Anniversary – NASDAQ opening bell ceremony

Wright Medical EMEA opens new European Headquarters in Amstelveen, the Netherlands

Wright Medical Group Inc. completes public offering of stock on the NASDAQ Stock Exchange

The company is acquired by Warburg Pincus Equity Partners and a group of investor's European orthopedic leader, Cremascoli Ortho Group, merges into Wright

ADVANCE® knee system

1998

Wright Medical Technology introduces the ADVANCE® knee system

Wright Manufacturing purchased

1997

Wright Manufacturing is purchased by Dow Corning

Wright Medical Technology introduces its first bone void filler

Name transition

1993

Wright Manufacturing becomes Wright Medical Technology

Street Heel

1950

Wright Manufacturing Company introduces its first product, the all rubber "Street Heel"

Wright Manufacturing

1950

Frank Wright forms Wright Manufacturing Company in Memphis

Frank O. Wright becomes the Memphis area sales rep. for Richards Manufacturing Company

Richards Manufacturing

1934

Don Richards forms Richards Manufacturing Company in Memphis, TN.

Justin O. Zimmer forms Zimmer in Warsaw, IN.

Don Richards (J.O. Zimmer's first cousin) joins DePuy as sales rep. in the Memphis area

Justin O. Zimmer joins DePuy as first sales representative

Manufacturing started

1895

DePuy Manufacturing started in Warsaw, IN as the first commercial orthopedic manufacturer
Let us introduce ourselves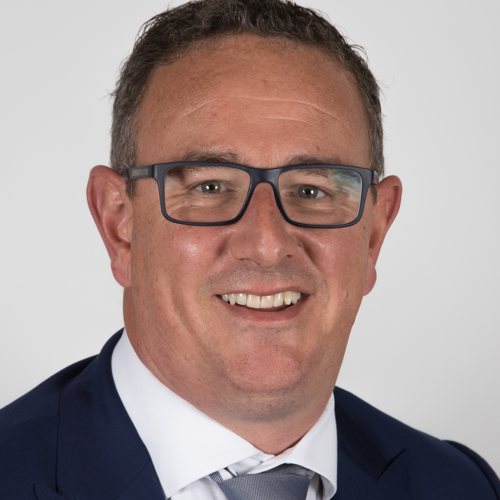 Jean Marc D'hondt
VP, Int'l Marketing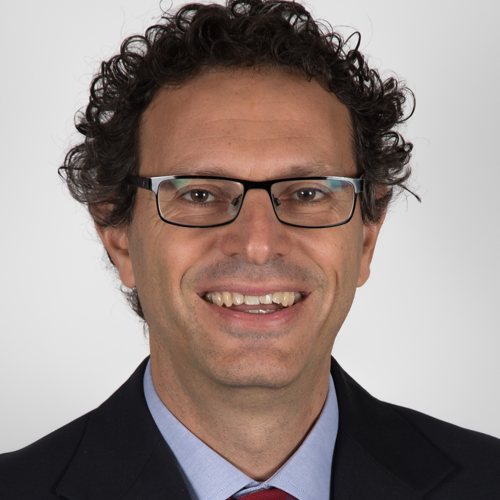 Stefano de Donno
Int'l Sales and Operations Director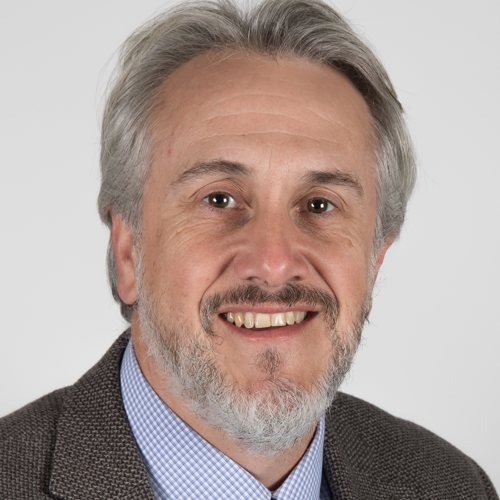 Antony Bennett
VP – International Finance & Operations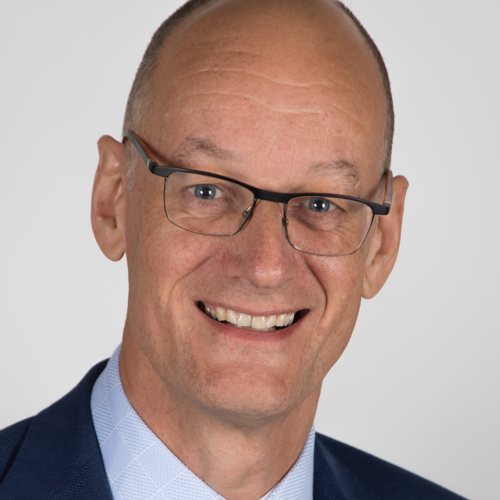 Kees Visser
Finance Director International
International Business Leaders
---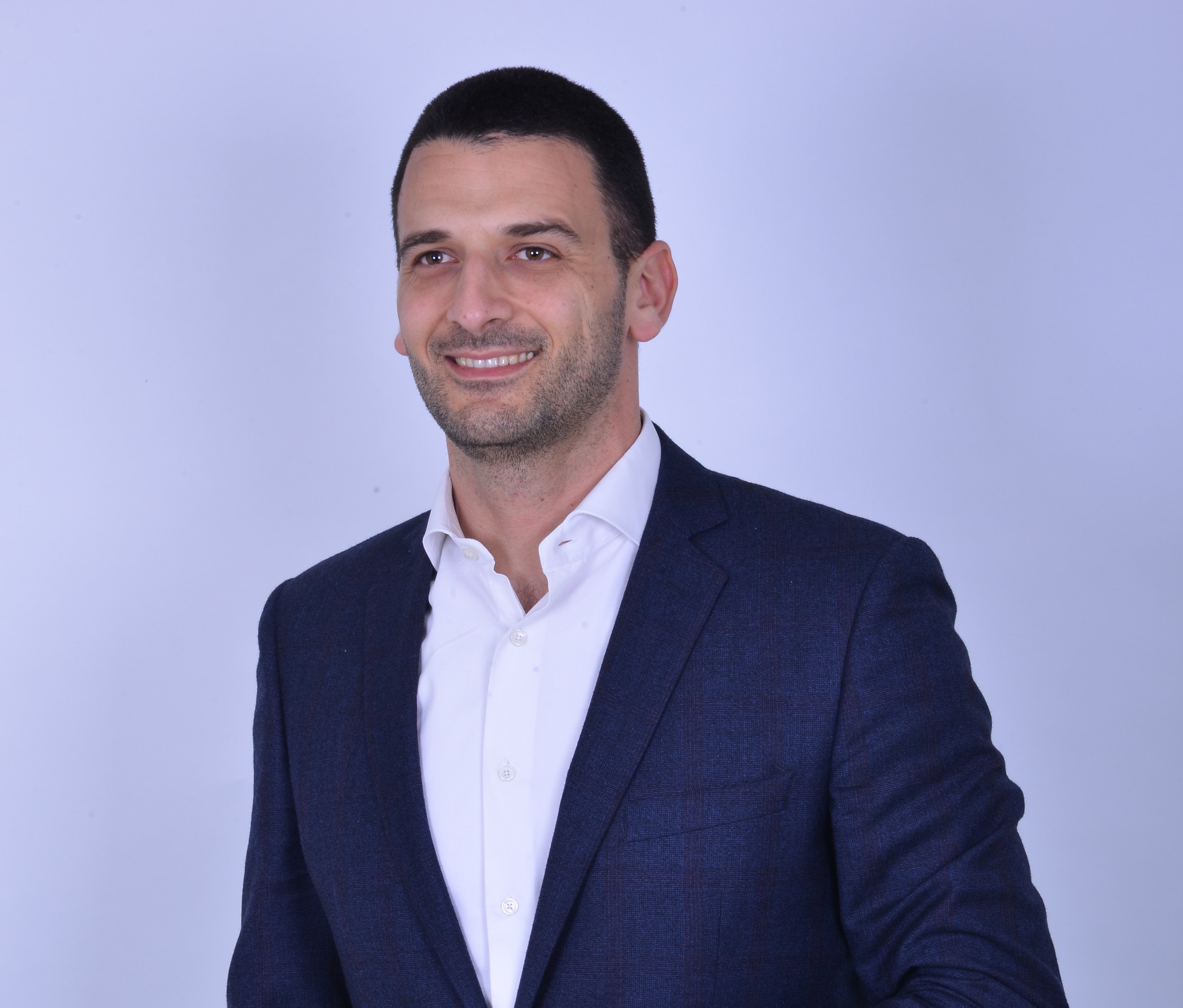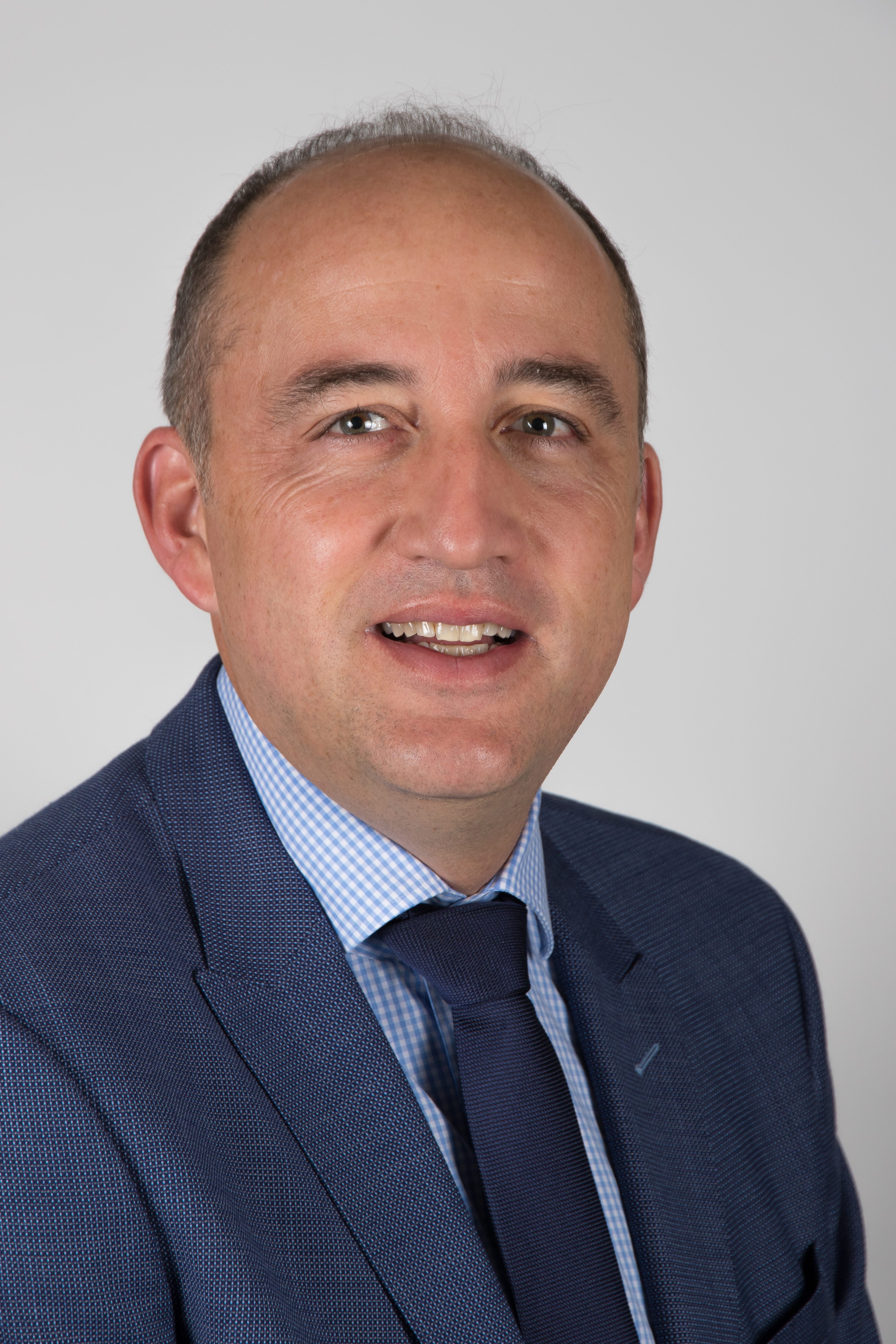 Cédric Weill
Central Europe
Mikko Latvala
EMEA Distributors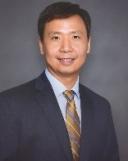 Stephen Ding
Asia Pacific & Latin America
International Marketing Team
---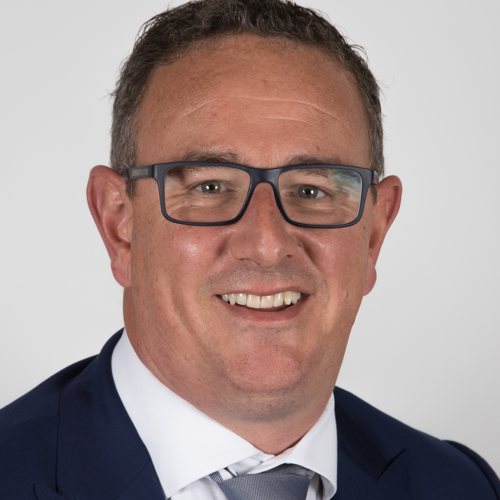 Jean Marc D'hondt
VP, Int'l Marketing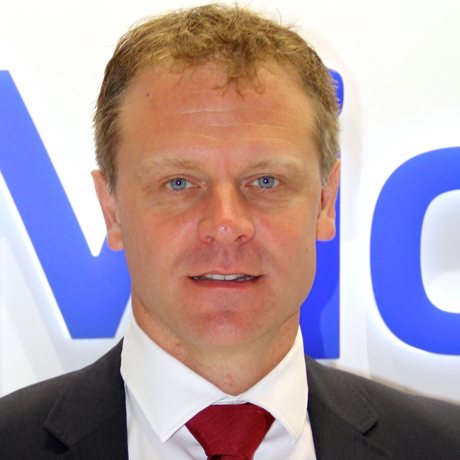 Kris van Thuyne
Director Customer Development, International Marketing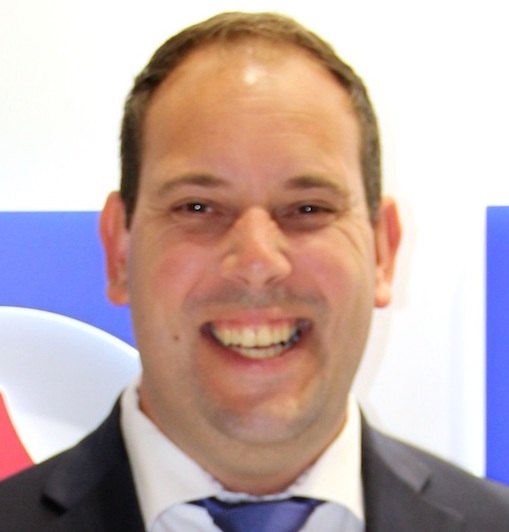 Kim Buekers
Marketing & Support Manager Distributors, International Marketing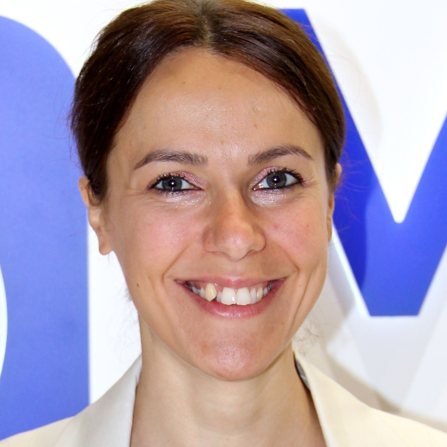 Eleonora Delvecchio
Senior Product Manager, International Marketing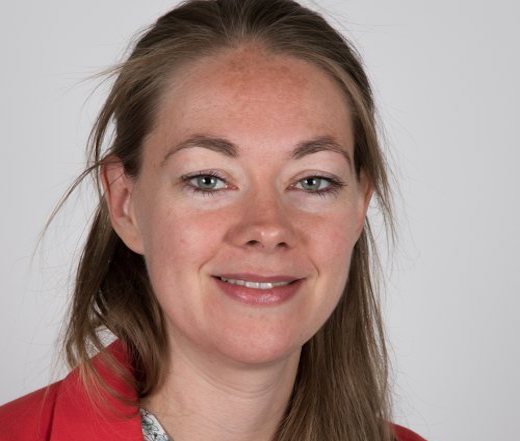 Mariëtte Kampman
Communication & Media Manager, International Marketing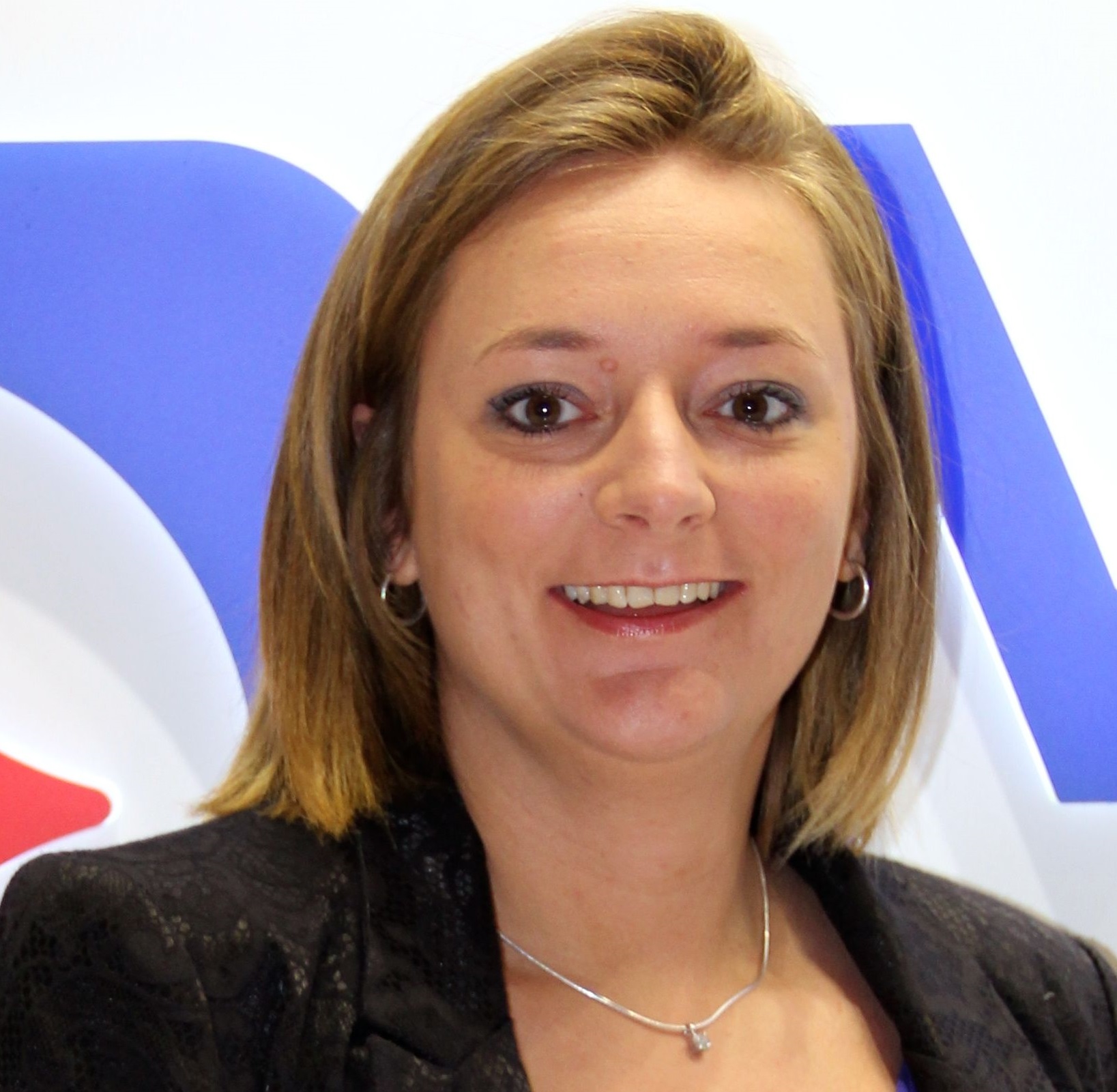 Angela Leenders
Medical Education Manager, International Marketing
Solène Bertholon
Marketing Coordinator, International Marketing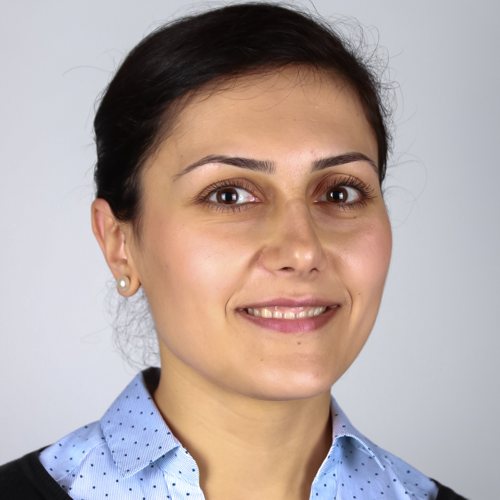 Satenik de Bruijn-Amiranyan
Medical Education Coordinator, International Marketing

Anne Buchanan
Event Manager, International Marketing Elite Event Solutions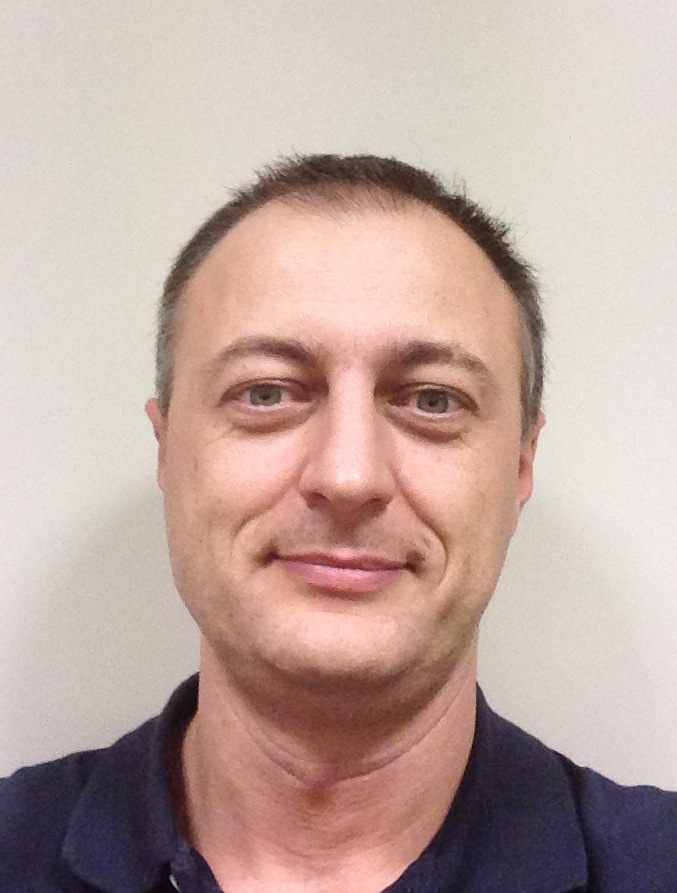 Giorgio D'Addetta
Knee Marketing Manager Italy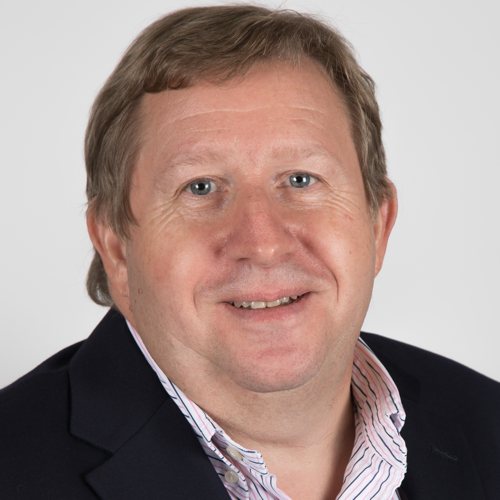 Frederic Louis
Marketing Manager Central Europe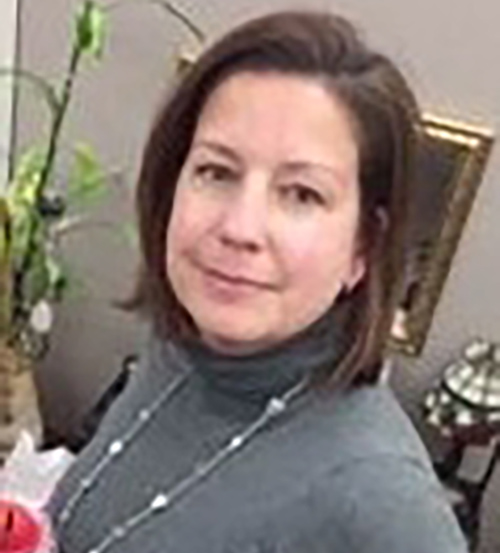 Amy Friers
Sr. Director Compliance & Privacy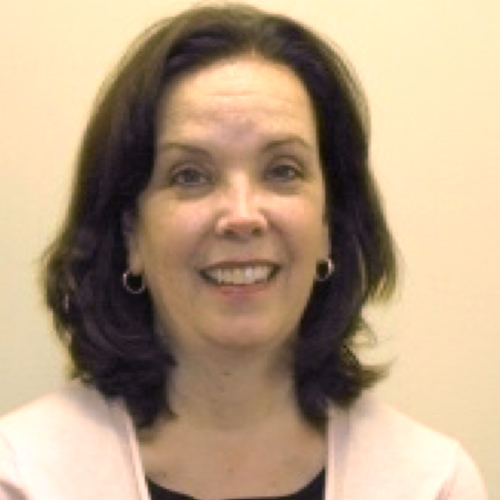 Pam Guthrie
Sr. Counsel, Professional Affairs and Compliance
Haiyan (Angela) Qin
Compliance Manager, MPO China
Mary Morris Fratesi
Manager, Compliance Training and Policies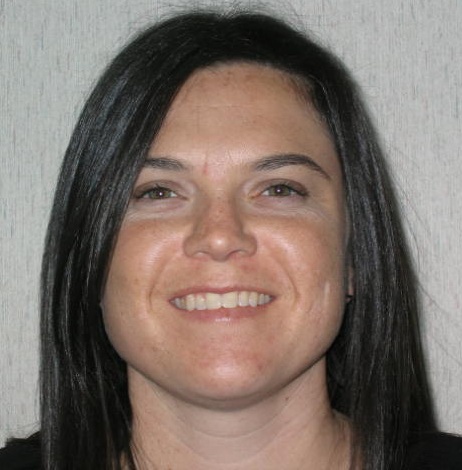 Angela Hayes
Manager, Compliance Auditing and Monitoring
Mary Alan Bailey
Compliance and Privacy Specialist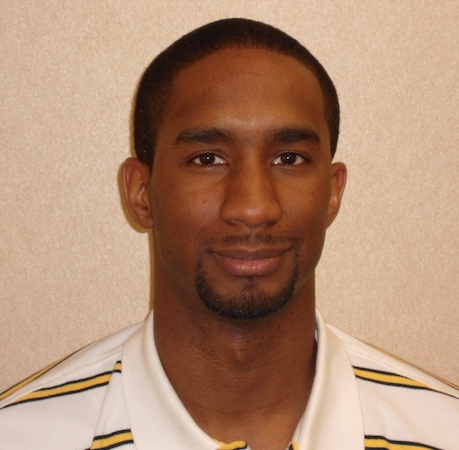 Tommy Willis
Sr. Specialist, Aggregate Spend
Jose Antonio Farah
Sr. Compliance Specialist
Weimar Torres
Compliance Specialist
Quality Products, Quality People
Quality.
This is why, at MicroPort Orthopedics, no other consideration gets in the way of doing things right. Whether difficult, expensive, or more time consuming, completing a task the proper way is the only path we pursue. Based on honesty, respect and trust for everyone with whom we do business, all of our behaviors, actions and decisions are geared to produce products and services of only the highest quality.
We Work Together
Relationships.
Being a trusted resource for our family of surgeons and global community of satisfied patients is one of the most precious assets we have today. This is why we consistently invest time working to build trusting relationships through friendships, respect and our ongoing achievements. As a cross-functional company, we collaborate freely and contribute when needs arise. We take pride in our work and our company.
Always Searching for a Better Solution
Innovation.
Respectful, constructive debate is an ongoing process that fuels our culture of creativity. Sharing knowledge and ideas is a daily essential that helps us anticipate needs and develop new solutions. Of course, we could not be an innovation driven company without accepting the need to learn from our mistakes. Still, we are relentless in viewing every obstacle as an opportunity. And we relish each opportunity to take an informed risk that may produce progress. This is how we have helped patients return to full function faster.
We Listen, then Deliver
Responsiveness.
Before we talk to our customers, we listen to them. Our family of trusted surgeons is a boundless source of knowledge and information. So the essence of being responsive is to understand the challenges they face each day before seeking to be understood in answering their needs.
Ask Us
MicroPort's Orthopedic's "Ask Us" resource is available to all employees around the world to provide them with an opportunity to ask compliance questions that arise in a day-to-day business context and may be accessed via a toll-free telephone number (1-866-830-0890) or via email at askus@ortho.microport.com. 
Ethics Hotline
MicroPort has an "Ethics Hotline" which allows employees to disclose, confidentially and without retaliation, to the Compliance Department any identified issues, questions, or suspected violations of law and company policies, practices, or procedures. The Ethics Hotline is available 24 hours per day, seven days a week and may be accessed in the U.S. via a toll-free telephone number (1-855-726-6898). If you learn of, or suspect, a violation of the Code of Business Conduct, related policies or procedures, or applicable laws and regulations in connection with the conduct of the Company's business, you have a mandatory duty to report the matter to the Compliance Department.
Contact Compliance
All persons also have the option to directly contact the Compliance Department via email at ethics@ortho.microport.com.
File a Report
Everyone has the option to submit compliance violations or suspected violations anonymously. The Company prefers that you identify yourself when reporting violations in order to permit the Company to contact you in the event further information is needed to properly conduct a thorough investigation. Your identity will be maintained in the strictest of confidence to the extent practicable under the circumstances. No individual reporting a violation will be subject to retaliation based on any good faith report he or she makes.